I got this today from WordPress – time flies when you're having fun! Thanks to all my blogging friends and readers (one and the same!!) for accompanying me on this enjoyable journey!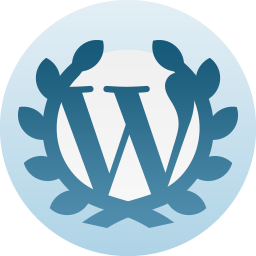 Happy Anniversary with WordPress.com!
You registered on WordPress.com 3 years ago.
Thanks for flying with us. Keep up the good blogging.
Copyright © 2019 Bookemjano – All rights reserved

For more Mob Haiku, please see Pasta La Vista, Baby: Mob Haiku to Die For, and More Pasta: A Second Helping of Mob Haiku to Die For, and other fun books at
Jan's Amazon Page